All Your Legal Problems have a Professional Solution
Navigating the legal system can be overwhelming and stressful, which is why our team of experienced lawyers provides tailored solutions to help you achieve ease and peace of mind. With us, you can rest assured that you are receiving the highest level of legal advice and representation to achieve the best possible outcome. Let us help you overcome your legal challenges with confidence!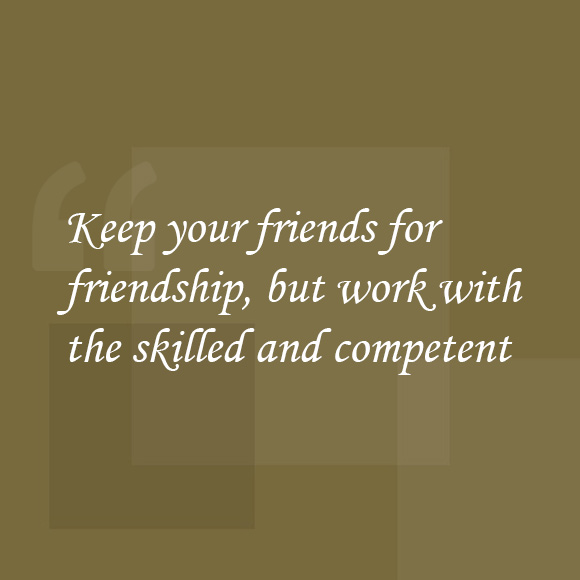 Undefeated Personal Lawyers in Mumbai
At AK Legal & Associates we believe in delivering the highest value to our clients and resolve their litigation in a fully professional manner. The firm was founded in 2017 with the clear purpose of providing reliable & practical advice to our clients.
Our highly experienced team of lawyers advises a large and diverse set of clients, including individual clients, commercial enterprises, financial institutions, real estate firms, start-ups, and regulatory bodies. Our specialist attorneys and senior practitioners guide clients on the best possible ways to resolve their litigation in a quick span of time.
We at AK Legal and Associates, understand our client's business and its legal
entanglement across multiple sectors and jurisdictions.